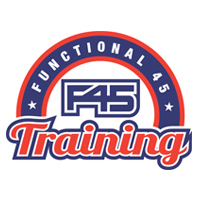 Employer at F45 Training
F45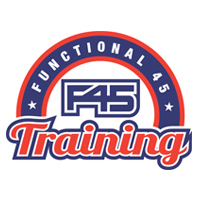 Employers
At F45 we've had the pleasure to meet and employ a lot of great trainers from the NHFA who are exception trainers and are motivated to help people in the fitness industry.
Without a doubt the National Health and fitness Academy students are the best equipped trainers. They are the most knowledgeable and and have a great skill set to succeed. We often find that their students are the best and most profitable trainers in our health clubs.
In my experience of working as a trainer and being a fitness business owner, it is trainers with the confidence in a solid knowledge base with the "how to" that really become successful and I see these attributes in the National Health and Fitness Academy students. Since recruiting National HFA students I found that they are very professional, team orientated, motivated trainers with exceptional knowledge and Personal training skills.
I recommend Dave and the National Health and Fitness Academy to all my friends and family and I recommend that they are your first choice as well.
https://nhfa.edu.au/wp-content/uploads/2017/07/f45.jpg
200
200
NHFA
https://nhfa.edu.au/wp-content/uploads/2017/08/Header-Logo.png
NHFA
2017-07-22 10:24:01
2022-02-24 09:58:14
Employers