5 Tips to Keep Clients Motivated During the Holidays
5 Tips to Keep Clients Motivated During the Holidays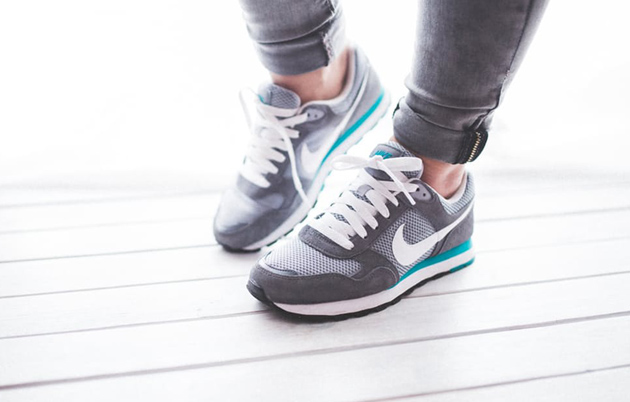 The holidays are here! Schools out, the offices are closing and there is a sense of excitement for Christmas parties, indulging in delicious treats, spending time with family and taking time to relax and recuperate from the busy year.
Sounds great doesn't it? The only drawback for Personal Trainers during the festive season is that it is also a time when clients tend to let their fitness regime slide and their dietary willpower diminish.
According to Nutrition Australia "On average Australians gain 0.8-1.5kg over the Christmas period. One to two kilograms might not sound like much but researchers have identified that weight gained over the holiday period is rarely lost.".
No PT wants to see their clients lose hard-earned fitness results, so we've come up with 5 tips to assist clients in keeping fit and motivated this Christmas.
1) Design a holiday 'Fitness Challenge' with fun rewards to motivate your clients to stay fit. If you promote your fitness challenge across social media and encourage participants to post their progress, this could also be a great marketing tool for your services.
2) If your clients are travelling away from home, encourage them to take advantage of hotel gyms and outline specific exercises that can be completed without the use of equipment.
3) Don't advise your clients to stay away from holiday treats altogether – this just isn't going to happen!  Instead, suggest a rationing plan where clients are given the responsibility to self-monitor their consumption by allocating a certain amount of treats per day and sustaining a good balance with healthy choices.
4) If you provide meal plans to your clients, write up a quick list of the treats and alcoholic beverages that are the least likely to disrupt their fitness progress.  Having a structured list stuck on their fridge will give your clients confidence to make the right decisions and encourage mindful eating.
5) Organise training sessions via Skype so your clients can still take advantage of your services and stay accountable regardless of distance.
Now you've got your game plan sorted for the Silly Season, it's time for you to get out there and enjoy yourself as well.
From all the team the National Health and Fitness Academy, we wish you and your families a Merry and Healthy Christmas!
Click here to learn more about becoming a Personal Trainer and courses starting this New Year!
https://nhfa.edu.au/wp-content/uploads/2016/12/thumb3-min.jpg
500
500
NHFA
https://nhfa.edu.au/wp-content/uploads/2017/08/Header-Logo.png
NHFA
2016-12-23 13:21:27
2019-01-15 03:56:03
5 Tips to Keep Clients Motivated During the Holidays